The Florence and George Wise Observatory is an astronomical observatory owned and operated by Tel-Aviv University. It is located 5 km west of the city of Mitzpe Ramon in the Negev desert near the edge of the Ramon Crater, and it is the only professional astronomical observatory in Israel.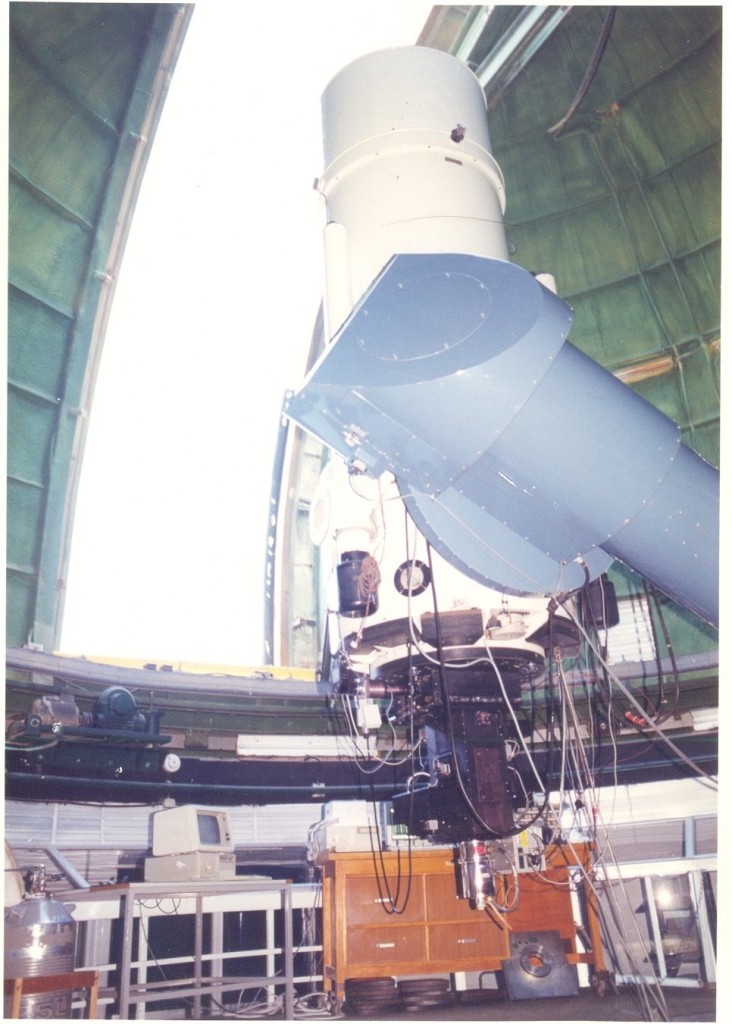 from Wise Observatory website
And a great website showing the cleaning and repair of the 40 inch.