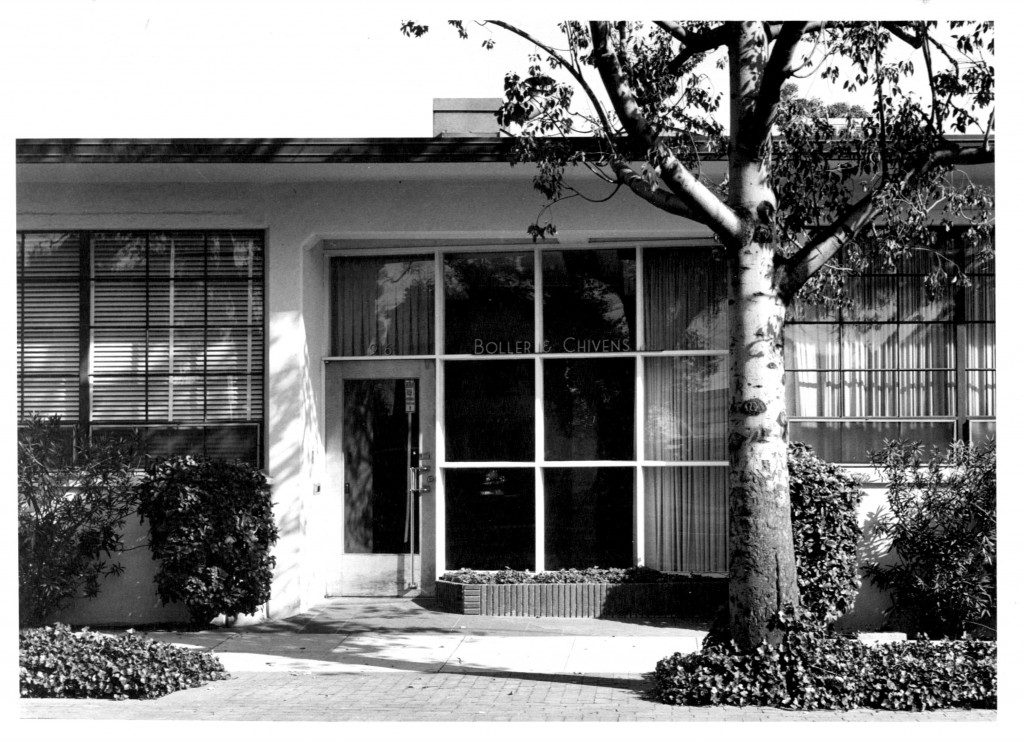 By the early 1950's Boller and Chivens had completely outgrown the 1018 Mission St. property so they then purchased Arnold O. Beckman's Helipot Division's building at 916 Meridian Avenue, South Pasadena, California. Helipot Division was moving to Orange County, California.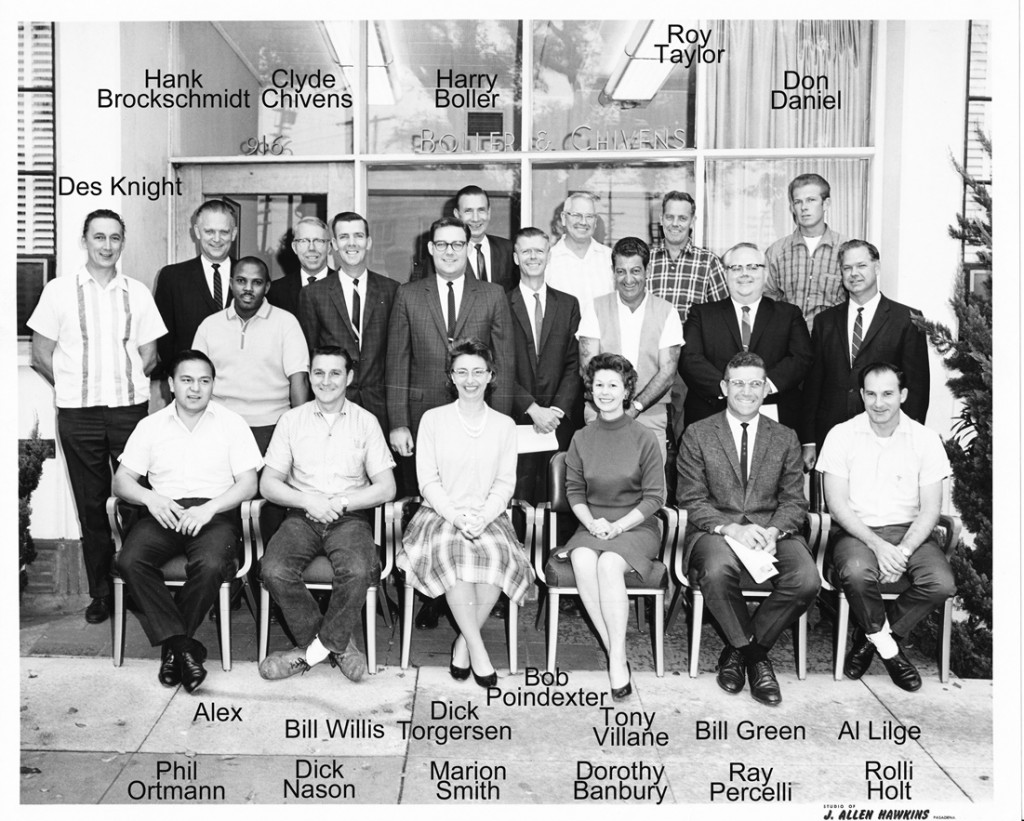 At the 916 Meridian Ave. Building the Boller and Chivens now had room for private office spaces for both Harry Boller and Clyde Chivens, secretarial office space, an accounting office, a reception secretary, and a purchasing office with an adjoining office for manufacturing work planning and scheduling.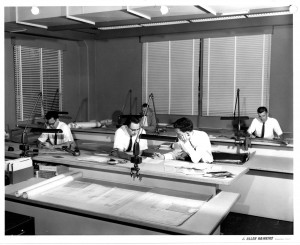 •A separate engineering section was acquired.
•A precision machine shop area with precision lathes, vertical-mills, drill presses and surface grinders which had their own large area for all precision machining.
•A larger area was reserved for heavier machining such as large lathes, mills and drill presses. The larger parts for telescopes and other products were machined in this area.
•A well-equipped tool room was there for both types of shops.
•A complete onsite Weld Shop for ferrous and non-ferrous materials.
•All shop-manufactured and vendor supplied parts were directed through a well-appointed technical inspection room.
•All machined parts went through a complete inspection before any outside processing such as plating, anodizing or any specialized outside processing was made.
•All finished parts and incoming vendor supplied items were inventoried and placed in assigned storage cabinets for each individual project.
•From small parts to all large fabrications there was an on-site paint booth for all finish coatings.
•Final products had their own semi-clean assembly area.
•Several areas for large and small assembly were available.
•A complete electrical and electronic assembly area was created.
•A dedicated shipping and receiving area
Types of products would include such contracts like oil well deep hole research instruments, Motion picture editing instruments; Aerial photo reconnaissance instruments and multitude of many other scientific devices were manufactured and assembled.
Boller and Chivens was now recognized as a mainstream scientific instrument machine design and developer in this type of industry.